Malaysia Announces New Industrial Master Plan 2030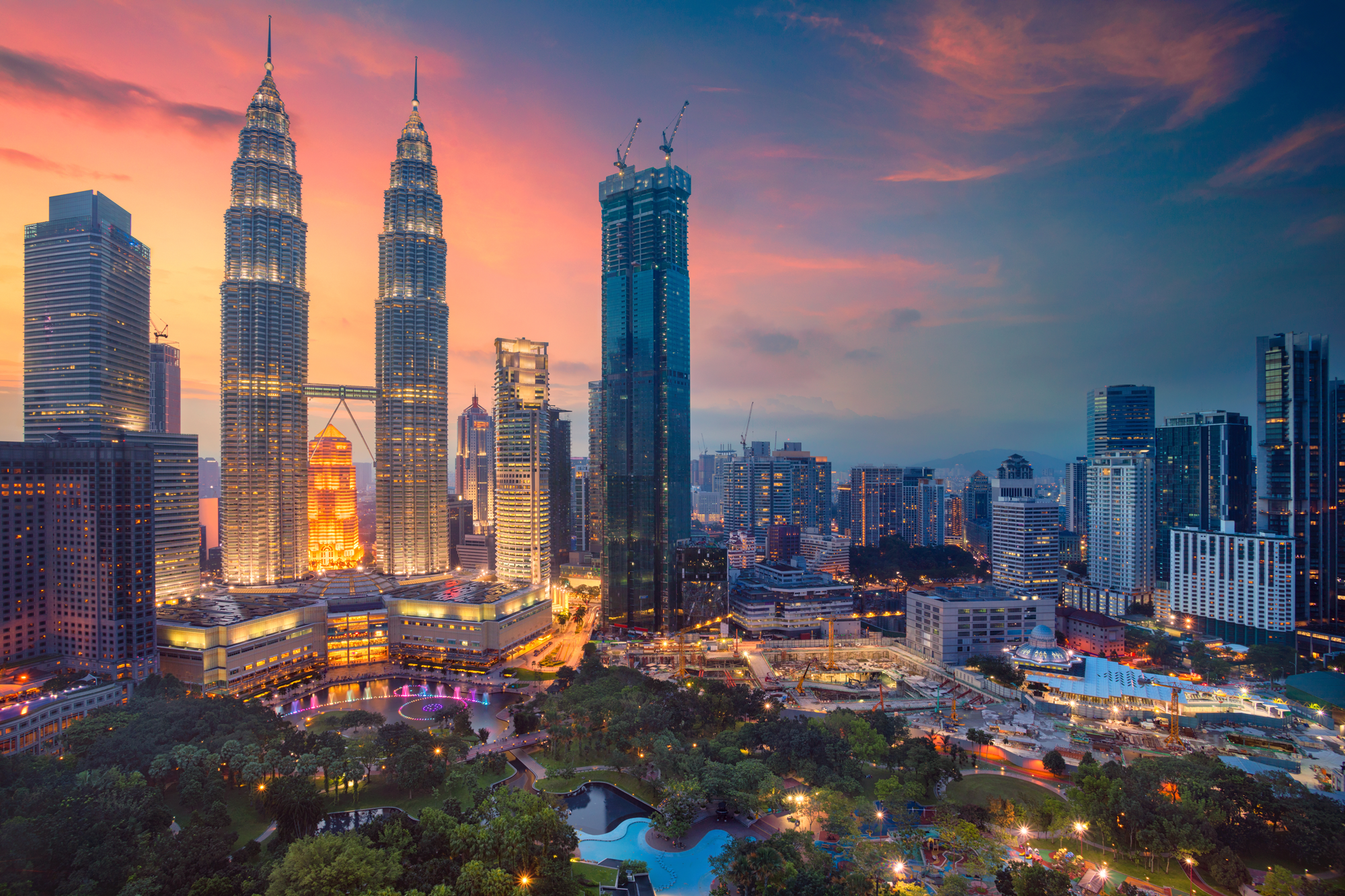 The Malaysian Ministry of Investment, Trade and Industry (MITI) has announced the implementation of the New Industrial Master Plan (NIMP) 2030. NIMP is a comprehensive industrial policy aimed at catalyzing the productivity of Malaysia's manufacturing sector through multi-ministry cooperation in pursuit of growth targets for 2030. 
The NIMP 2030 addresses key components of Prime Minister Anwar Ibrahim's 10-year Madani economic plan concerning revenue generation from industrial sectors to ameliorate Malaysia's current budget deficit. The plan is expected to generate employment for an estimated 3.3 million people by creating highly skilled jobs primarily focused on technological innovation. 
To ensure an adequate skilled labor pool that can support the progress toward NIMP 2023 goals, the Ministries of Higher Education (MoHE) and Science, Technology, and Innovation (MoSTI) will collaborate to channel government-linked foreign investment in corporate enterprises toward student engagement. This effort will be helpful to revitalize interest in Science, Technology, Engineering, and Mathematics (STEM) subjects and improve English proficiency.
Join the Council to continue reading this article
Enhance your business impact in Southeast Asia: Become a member of the US-ASEAN Business Council and tap into a network of possibilities.
Free Related Articles