Myanmar's opposition government NUG launches crypto bank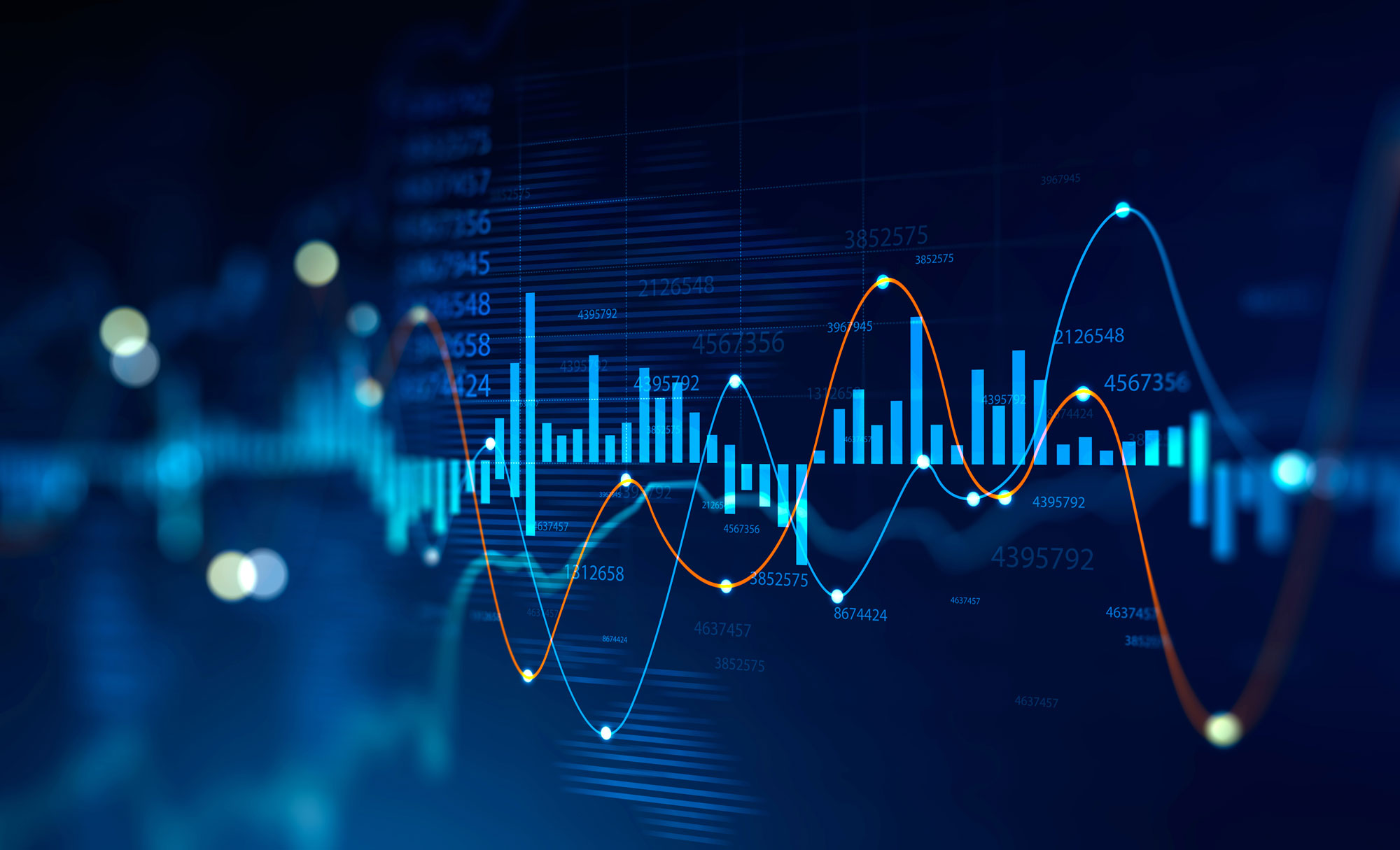 On July 22, the National Unity Government's (NUG) held a soft launch of its Spring Development Bank (SDB), which was started with the purpose of assisting transactions by the anti-junta resistance movement. The Spring Development Bank has a license under the NUG's Interim Central Bank, which was established on June 1. The Interim Central Bank is chaired by the NUG's minister of planning, finance and investment, Tin Tun Naing, while Australian economist Sean Turnell has been appointed as the bank's special adviser. The Spring Development Bank has also been legally registered in an overseas third country. During this first launching phase, the SDB has started to accept deposits in U.S. dollars, Singapore dollars, Thai baht and Myanmar kyat, and also has plans to expand to other currencies in the future, including the Euro pound, Japanese yen, and Korean won. Tin Tun Naing stated that by the end of August, the SDB's mobile app would be available.
Meanwhile, for the bank's collateral, the NUG is hoping to access and utilize Myanmar's foreign reserves of $1.3 million which had been frozen by the U.S. government. The SDB utilizes blockchain technology on the Polygon Network, and is also expecting to face obstacles posed by the junta which could try to gain access to private information. Currently, the SDB plans to gain 100,000 customers within the first six months of launching, and 500,000 after a year. 
Join the Council to continue reading this article
Enhance your business impact in Southeast Asia: Become a member of the US-ASEAN Business Council and tap into a network of possibilities.
Free Related Articles