Philippines SONA Highlights Progress on Digitalization and E-governance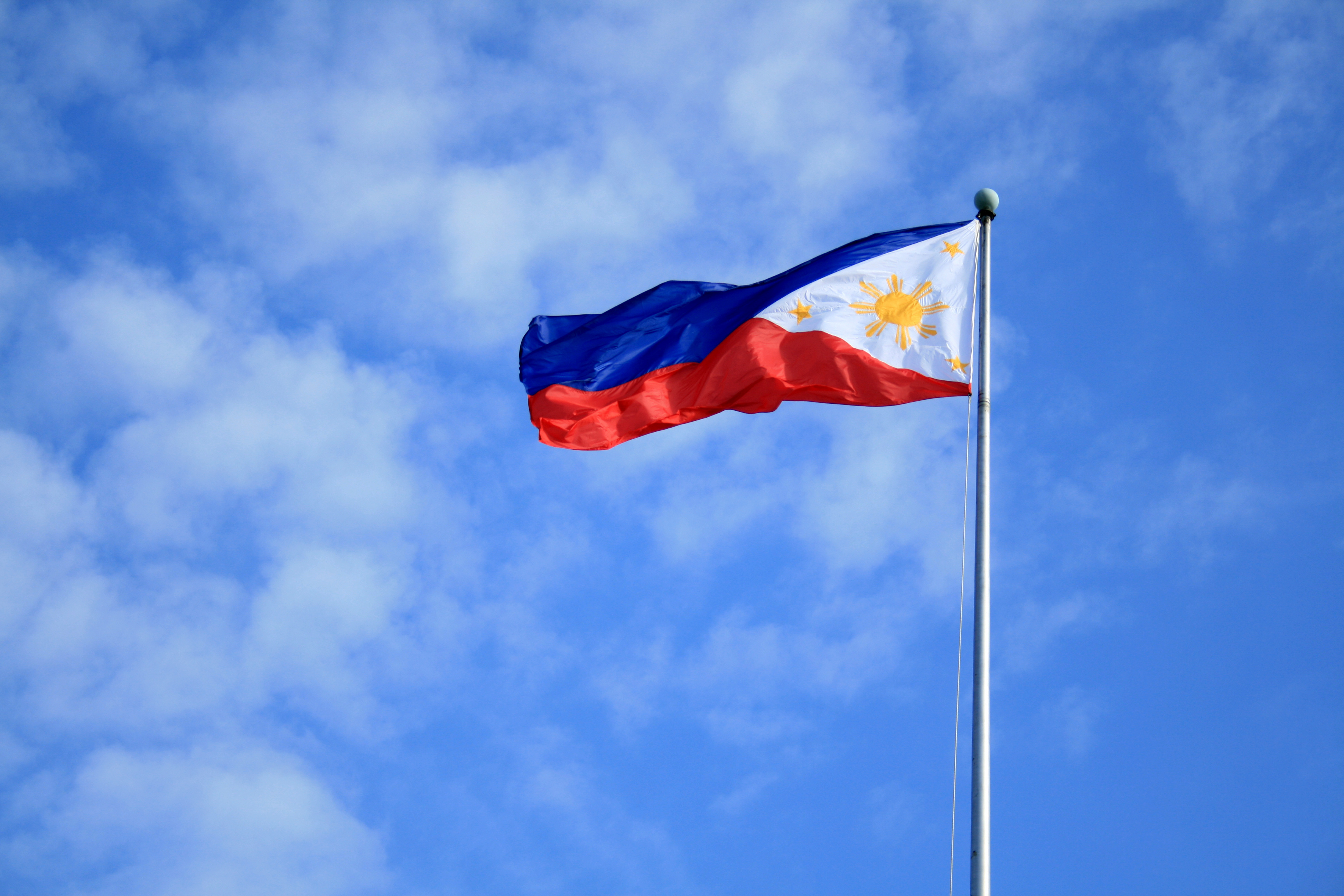 In his second State of the Nation Address (SONA) last July 24, President Ferdinand Marcos Jr. lauded the Philippines' progress on digitalization, e-governance, and internet connectivity. The President highlighted various updates on digitalization and e-governance initiatives.  
President Marcos praised the development of the eGov PH application, which centralizes and integrates key government services into a one-stop shop, making e-governance more accessible. During his address, he directed the Department of Information and Communications Technology (DICT) to consolidate all digitized government services into the new app, streamlining administrative processes and promoting a business-friendly environment. The app is also meant to integrate the new National ID system into the singular platform. The National ID or Philippine Identification System (PhilSys) is a core element of the country's digital transformation agenda. While the implementation of the ID system is slightly behind target, President Marcos cited the 87% registration rate as a positive indicator of progress in wide-scale adoption. Lastly, the SONA also emphasized progress in expanding data centers and providing broadband connectivity to remote areas, particularly in geographically isolated and disadvantaged areas (GIDAs) across the Philippines. The country's ranking in both fixed broadband and mobile internet speed has notably improved since 2022.
Join the Council to continue reading this article
Enhance your business impact in Southeast Asia: Become a member of the US-ASEAN Business Council and tap into a network of possibilities.
Free Related Articles