Subsidy Cuts Likely for 2024 Budget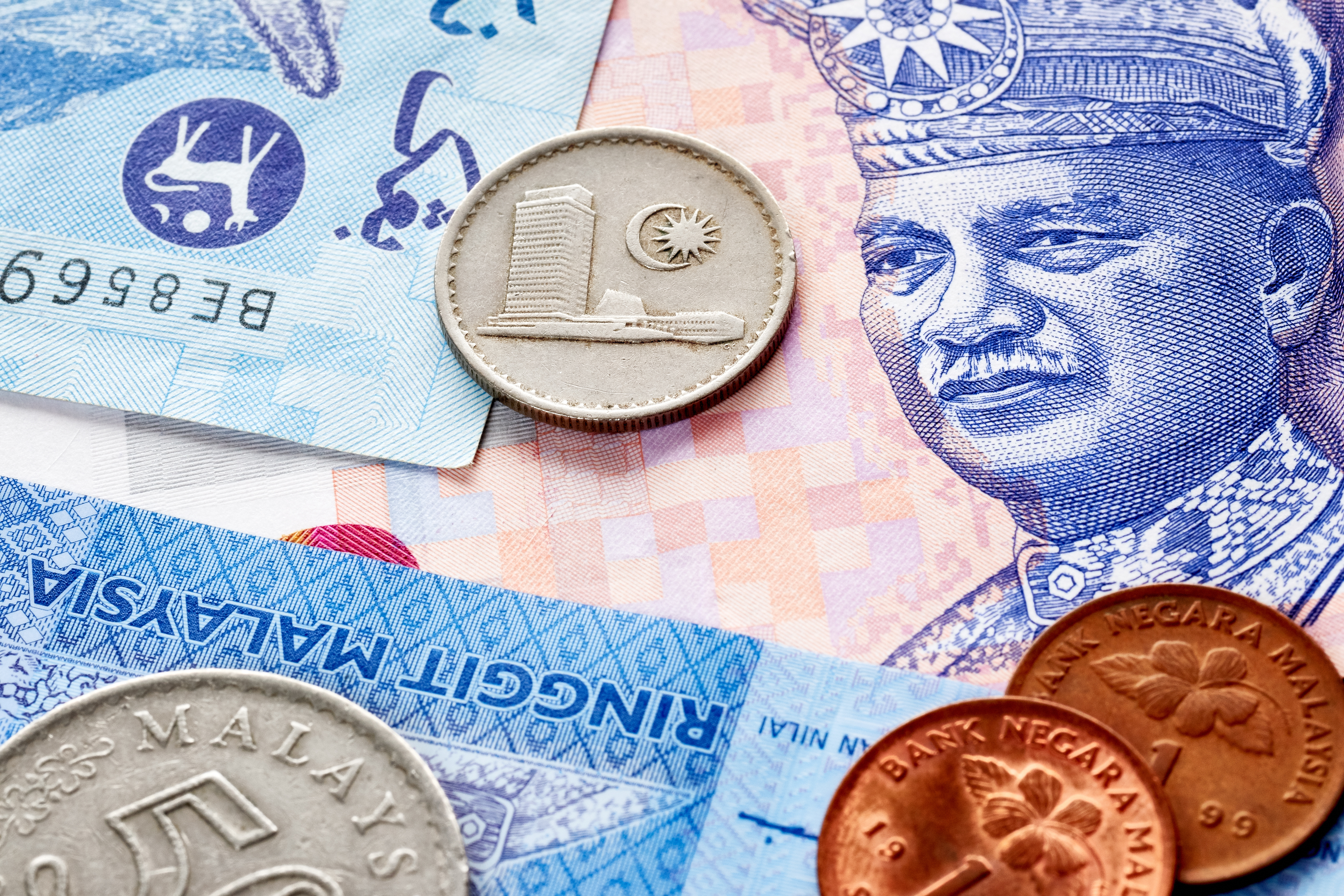 Malaysia is expected to cut a significant number of blanket subsidies in an effort to narrow fiscal deficits in the upcoming year. Following a prolonged period of economic turmoil, Malaysia's inflation rate marked 3.7% in January 2023, an increase of 29.5% since 2010. This has led to a continued rise in living costs and has severely weakened Malaysia's robust manufacturing sector. However, Prime Minister Anwar Ibrahim's coalition government is facing criticism from middle class and low-income constituents ahead of the 2024 budget announcement this week. 
In response, PM Anwar pledged a targeted subsidy system for the households and sectors most in need of assistance. According to Economy Minister Rafizi Ramli, this move is projected to save at least $1 billion to $2 billion a year. The government currently provides blanket subsidies for electricity, petrol, and various other services mostly utilized by higher-income households. The subsidy payments, which amount to over 40.8% of the government's total operational expenditure for 2022, have left little fiscal flexibility to alleviate the financial burdens of low-income households. Despite widespread public backlash, a 2% increase in the current goods and services tax has also been considered by the Ministry of Economy to generate revenue as a remedy for deficits that have occurred since the past administrations.
Join the Council to continue reading this article
Enhance your business impact in Southeast Asia: Become a member of the US-ASEAN Business Council and tap into a network of possibilities.
Free Related Articles