Thailand Embraces Sustainable Tourism Amidst Industry Recovery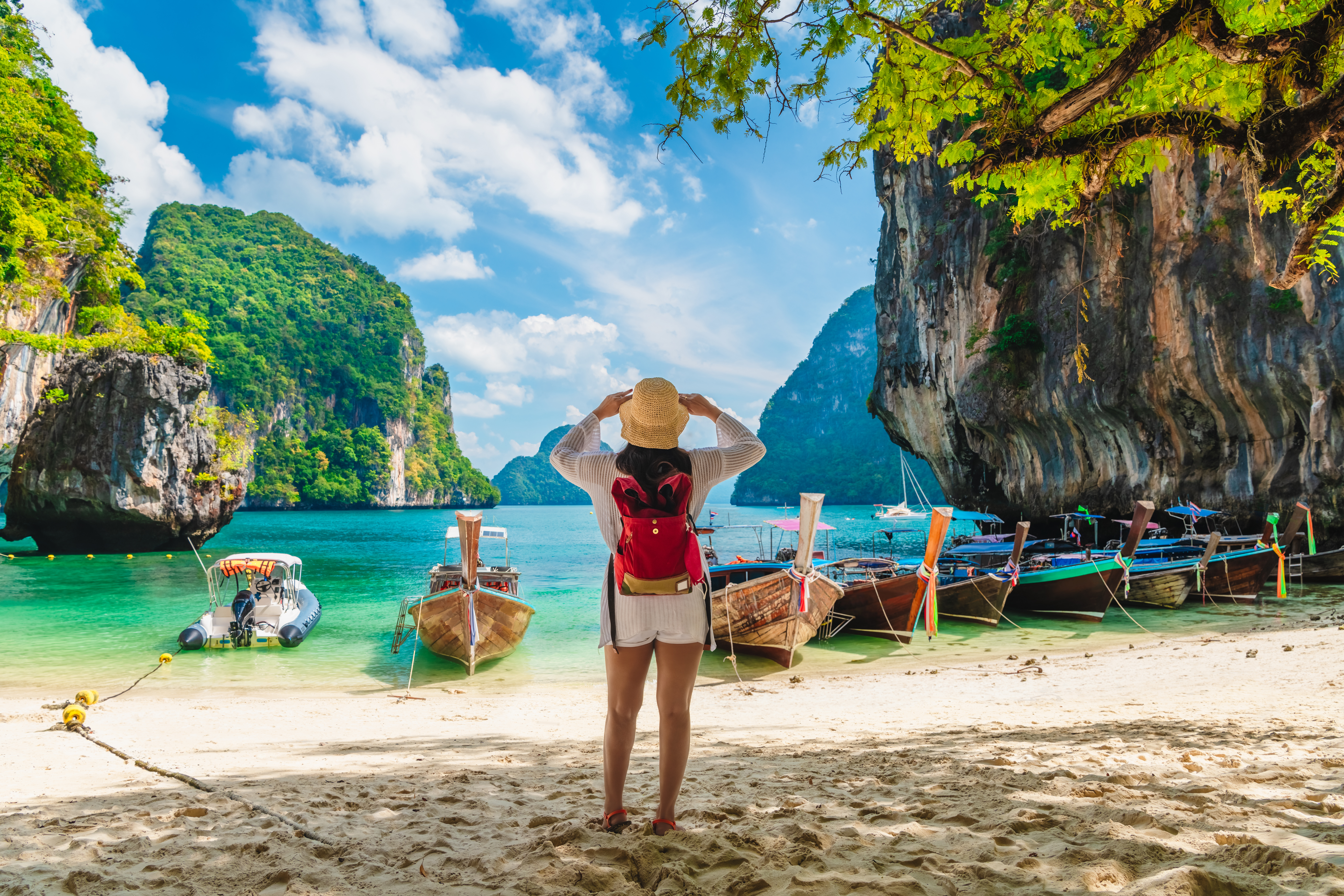 Numbers of foreign tourist arrivals increased in Thailand in June, and tourism is likely to remain a key contributor to Thailand's economic recovery. With Thailand being a popular tourist destination, steps are also being taken to preserve tourist destinations sustainably. For instance, after Thailand's Koh Kradan was selected as the world's best beach by a UK travel website, the island faced an explosion in popularity, which presented significant challenges for maintaining the island's sustainability. With Koh Kradan being part of Hat Chao Mai National Park, authorities enforced an annual, seasonal period of closure, which experts state have allowed an opportunity to sustain the island. Thailand has also been enforcing more shutdowns of vulnerable tourist destinations and marine habitats, such as Maya Bay which reopened in early 2022 after being shut down for three years.  

Moreover, the Tourism Authority of Thailand (TAT) has announced several initiatives to promote sustainable tourism, including projects held in partnership with Agoda. With these initiatives, TAT aims to encourage domestic travel and promote tourism to secondary cities and provinces, along with implementing plans to boost local economies and further develop the skills of local tourism businesses. One of the events was a sustainability training held under the Global Sustainable Tourism Council (GSTC) from 3-4 July 2023, which was aimed at equipping hoteliers in Thailand with a better skillset and tools for adopting sustainable practices.  

In another collaboration with the public and private sectors, TAT is also promoting the Southern Thai province of Nakhon Si Thammarat as a sustainable tourism destination, with an international terminal set to open in the province by the end of 2023. Meanwhile, TAT expects to generate a revenue of up to US$86.3 billion for 2024, which is the level of revenue received before the COVID-19 pandemic. As for 2023, TAT is expecting to reach 91% of the revenue in 2019.
Join the Council to continue reading this article
Enhance your business impact in Southeast Asia: Become a member of the US-ASEAN Business Council and tap into a network of possibilities.
Free Related Articles