U.S. Trade Representative Travels to Indonesia for ASEAN Economic Ministers' Meeting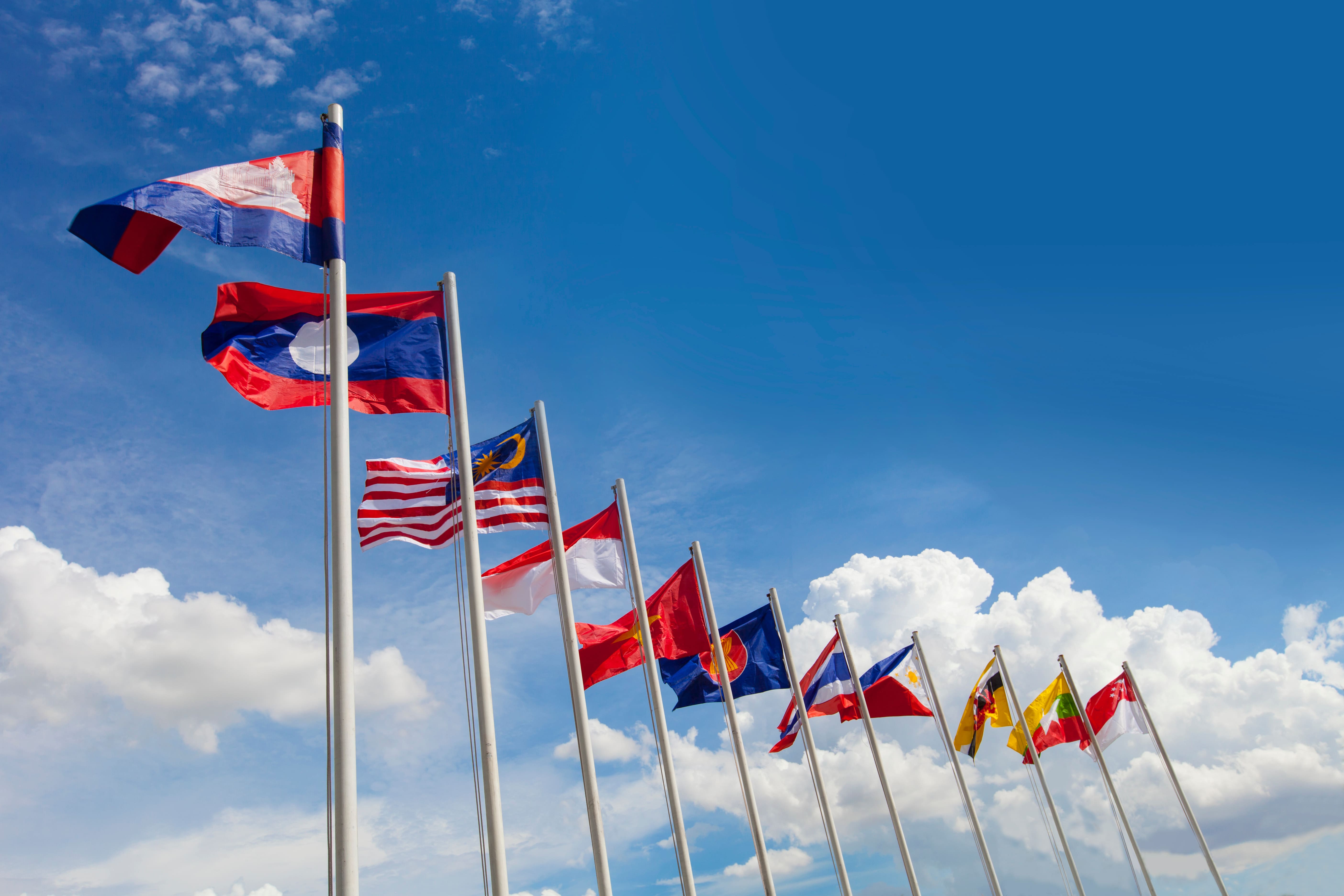 U.S. Trade Representative, Ambassador Katherine Tai visited Semarang last week for consultations on the sidelines of the 55th ASEAN Economic Ministers' Meeting (AEMM). During this Indonesia visit, on August 21, she met Indonesian Minister of Trade, Zulkifli Hasan, Ambassador Tai emphasized the economic interconnectivity of the US and ASEAN member nations and stressed the importance of strengthening US-ASEAN economic ties.
 
Ambassador Tai and Minister Hasan discussed the progress of the Indo-Pacific Economic Framework (IPEF). Ambassador Tai hopes that IPEF Partners will continue the momentum during the next negotiating round in Bangkok, Thailand, on September 10-16. The two ministers also discussed the U.S.-Indonesia Trade and Investment Framework Agreement (TIFA), which is a fundamental mechanism for the two countries' bilateral trade, and the ways to enhance their shared priorities at the World Trade Organization.
 
While in Semarang, Ambassador Tai also participated in the 11th East Asia Summit Economic Ministers' Meeting before her departure to Jaipur, India for the G20 Trade & Investment Ministers' Meeting. As the Biden administration continues to extend financial support to ASEAN economies amidst growing tensions in the region regarding maritime sovereignty and export controls, Ambassador Tai's visit will demonstrate the US commitment to the region's ongoing economic development.
Join the Council to continue reading this article
Enhance your business impact in Southeast Asia: Become a member of the US-ASEAN Business Council and tap into a network of possibilities.
Free Related Articles