ASEAN Countries Approve Important Laws and Regulations in Healthcare Sector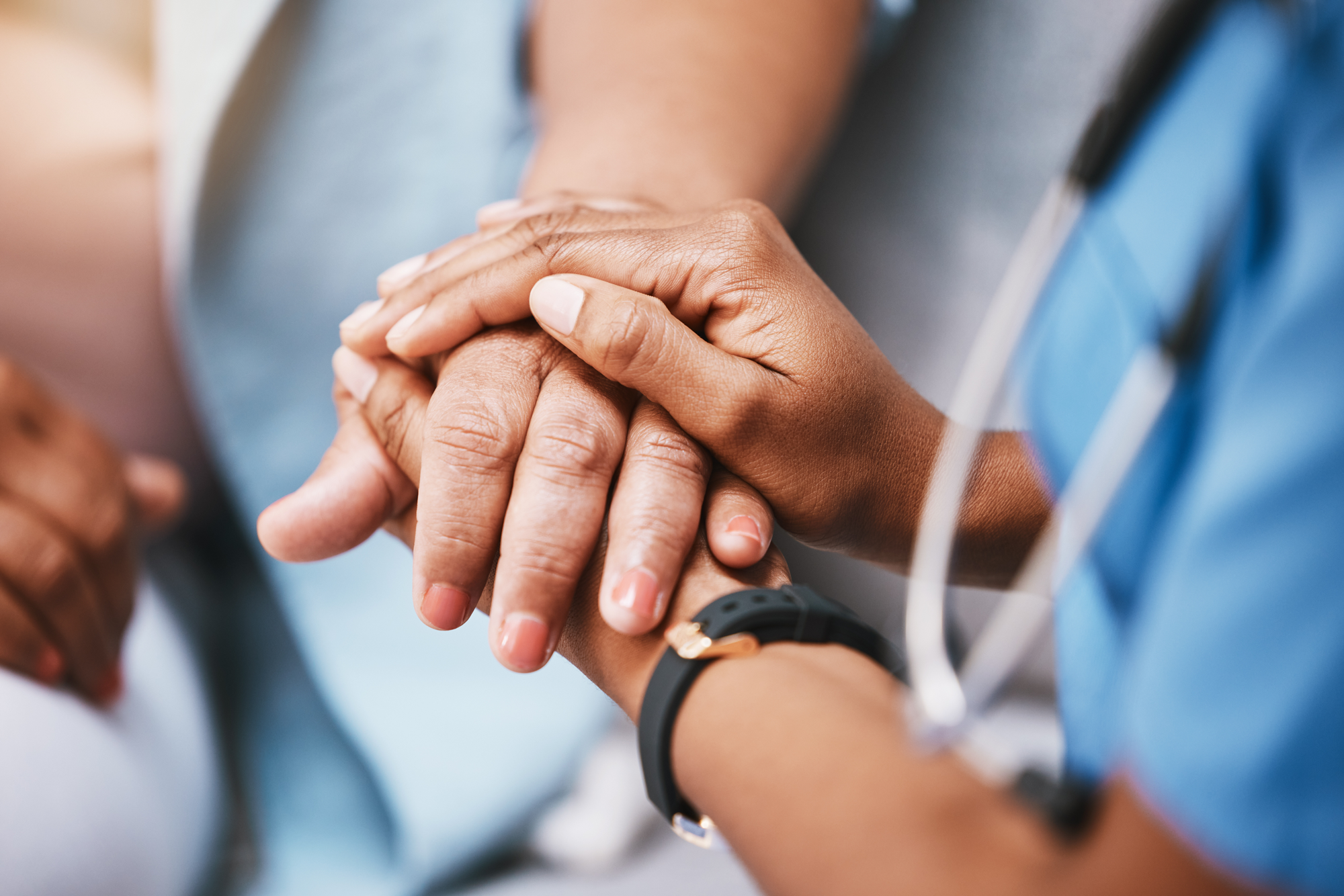 Important bills were introduced across several ASEAN countries to lay out strategies and improve accessibility in the healthcare sector. Malaysia's New Industrial Master Plan (NIMP) 2030, released in September, considers biologics, active pharmaceutical ingredients (API) manufacturing of niche botanicals, and halal medicines as key areas of development for pharmaceutical sector. Likewise, the main focuses for the medical devices sector are minimally invasive technologies, point-of-care products, and high-tech medical devices. Under the plan, Malaysia promotes collaboration and connection between the machinery and equipment (M&E) sector and medical device sector as well as between the chemical and pharmaceutical sectors.  
On October 9, Vietnam approved a development strategy for pharmaceutical sector by 2030 with a vision towards 2045 (Decision 1165/QD-TTg). The plan aims to increase access and affordability of drugs and improve Vietnam's pharmaceutical research and technology. By 2030, Vietnam sets to meet 80% of domestic demand with domestic-produced drugs, have 30% of generic drugs, including locally manufactured and imported, and obtain 100% digitalization for pharmaceutical sector. To achieve such goals, Vietnam seeks to enhance international cooperation and investment, including technology transfer for high-tech generic drugs, and promote standardization of pharmaceutical database. 
On August 24, Philippine President Marcos signed a law to establish specialty centers in Department of Health (DOH)-owned hospitals and government-backed corporation (GOCC) hospitals. The "Regional Specialty Centers Act" aims to increase medical care accessibility in less-developed localities. Under the law, the DOH is tasked to build specialty centers in its hospitals in every region and in GOCC specialty hospitals. Under this bill, Filipinos will no longer need to travel a long distance to Manila for advanced treatments, which reversely reduce burden on healthcare infrastructure in the metropolitan areas.
Join the Council to continue reading this article
Enhance your business impact in Southeast Asia: Become a member of the US-ASEAN Business Council and tap into a network of possibilities.
Free Related Articles