IPEF Countries Seek to Establish a Regional Hydrogen Initiative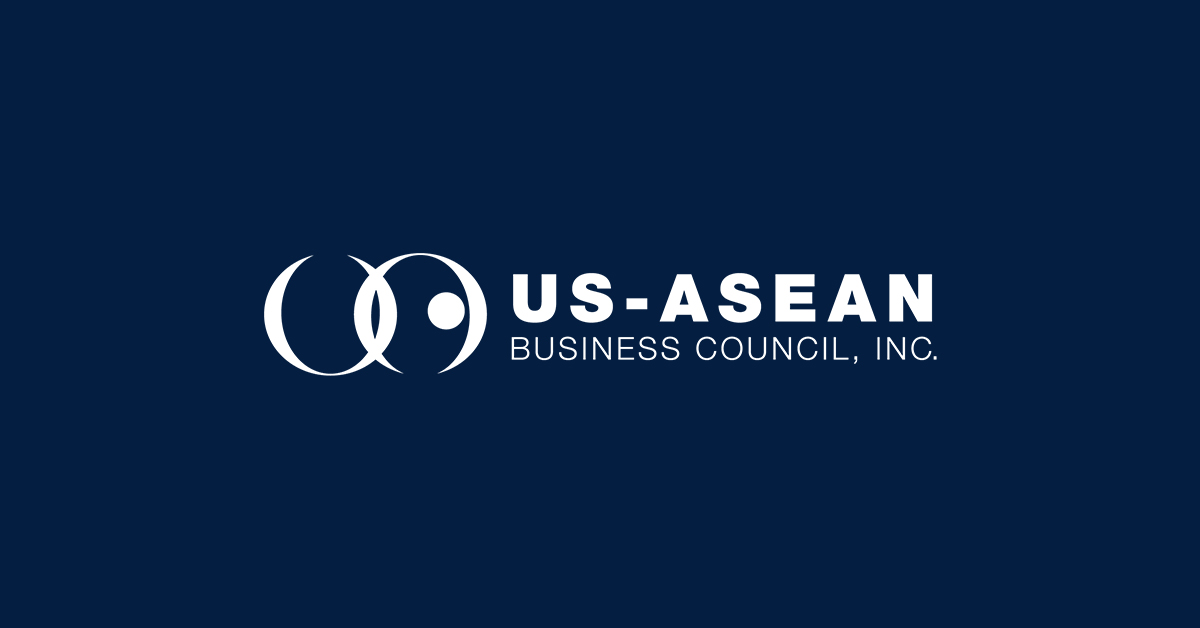 On May 27th, the Indo-Pacific Economic Framework for Prosperity (IPEF) released a joint statement introducing a regional hydrogen initiative to encourage widespread deployment of low-carbon and renewable hydrogen and its derivatives in the region following a ministerial meeting in Detroit. This announcement comes as part of the framework's 'Pillar III, Clean Economy', which emphasizes the need for global cooperation on developing and implementing clean energy and climate-friendly technologies. The initiative is still in its early stages and thus has yet to specify which countries will participate. However, given that six ASEAN countries are assessing the importance of hydrogen in de-carbonizing its industrial chemical processing sectors as well as Australia's recent moves to position itself as a major supplier of hydrogen alongside other renewables, this Initiative will be an important component of the framework.
Join the Council to continue reading this article
Enhance your business impact in Southeast Asia: Become a member of the US-ASEAN Business Council and tap into a network of possibilities.
Free Related Articles