The Philippines hosts the 3rd ASEAN Digital Ministers Meeting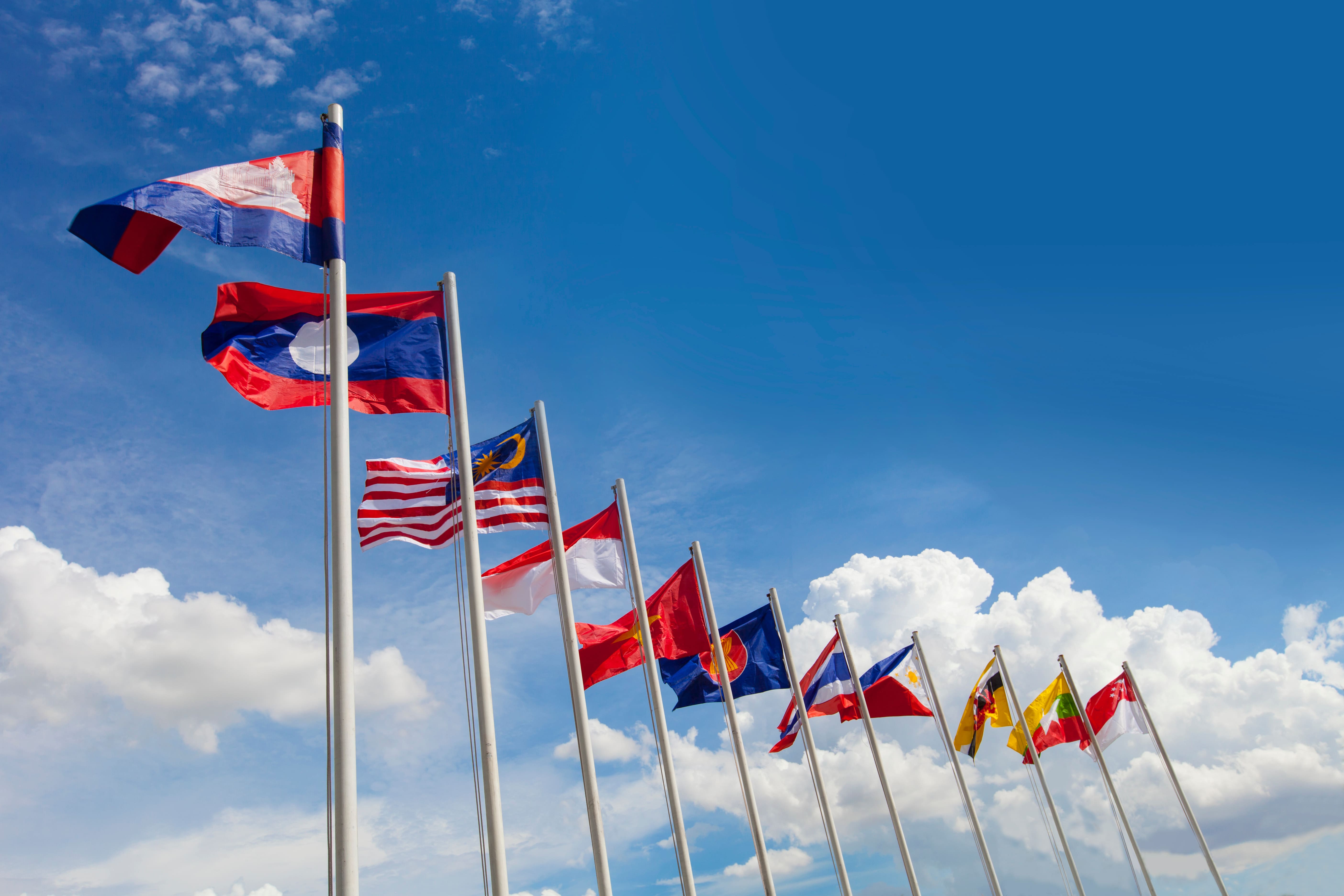 From February 9 to 10, the Philippines Department of Information and Communications Technology (DICT) hosted the 3rd ASEAN Digital Ministers Meetings (ADGMIN) in Boracay Island, Aklan, Philippines. The meeting was chaired by DICT Secretary Ivan John E. Uy. Dr. Janil Puthucheary, Singapore's Senior Minister of State for the Ministry of Communications and Information and Ministry of Health, served as Vice Chair. Ministers discussed progress made during the second year of the ASEAN Digital Masterplan 2025 and discussed ongoing efforts, including initiatives related to AI governance and ethics, broadband networks, cybersecurity, and digital infrastructure. Ministers held consultations with the ITU, China, EU, India, Japan, South Korea, and the U.S. The 3rd ADGMIN concluded with the adoption of the Boracay Declaration, which highlighted the importance of a people-centered, safe, and secure approach to sustainable digital transformation. The 4th ADGMIN is set to take place in Singapore in January 2024.  
From February 7 to 10, the US-ASEAN Business Council (US-ABC) conducted its flagship ICT mission to the ADGMIN, to advocate the importance of the private sector engagement in supporting ASEAN's push towards greater digitalization and leveraging digital trends and emerging technology. During the mission, the Council hosted a successful luncheon meeting with participants from ADGMIN, ADGSOM, U.S. government officials, and ASEAN Dialogue Partners representatives and engaged bilaterally with the ASEAN Secretariat as well as ADGMIN and ADGSOM officials from five ASEAN member states. The Council also presented its ICT work plan and highlighted Council and industry initiatives at the ADGMIN + U.S. Plenary and ADGSOM + U.S. Consultative meetings. In the 3rd ADGMIN Joint Media Statement, US-ABC is recognized for its efforts to advance development in digital and telecommunications sectors in ASEAN, including its ASEAN-U.S. Digital Policy Consultative Forums and the development of the ASEAN Cybersecurity Model (ACAM), which received endorsement by ADGSOM in November 2022. The press release on the Council's recent mission can be found here. 
Join the Council to continue reading this article
Enhance your business impact in Southeast Asia: Become a member of the US-ASEAN Business Council and tap into a network of possibilities.
Free Related Articles