Rising Agricultural Exports in Vietnam Amid Global Price Increases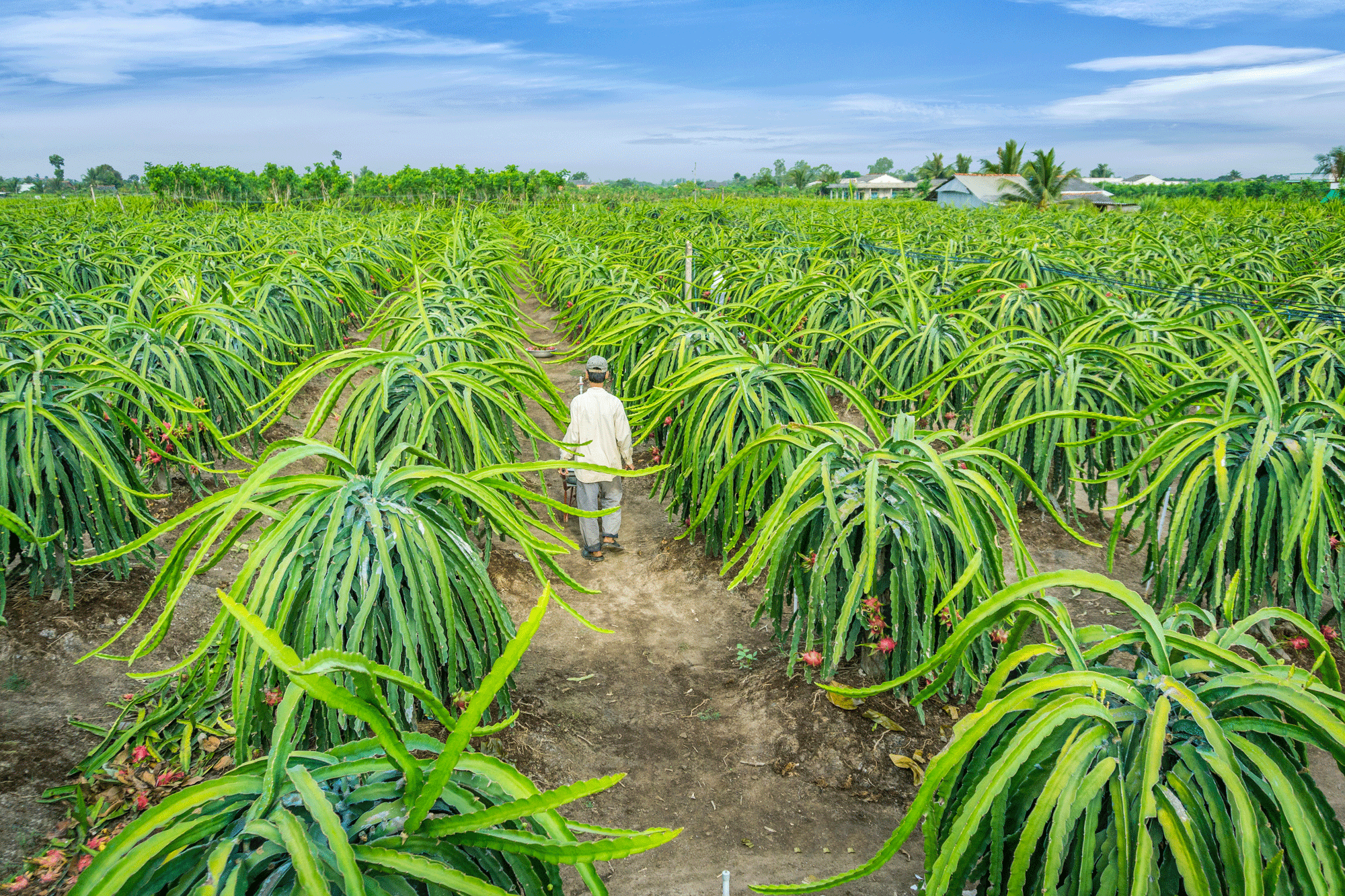 According to Vietnam Customs, vegetable and fruit exports have increased by 56% in the first eight months of 2023, reaching a value of US$3.5 billion. Increased Chinese demand is the main reason for the increase in agricultural exports, which accounts for nearly 65% of the total fruit and vegetable export value. Notably, durian accounts for 30% of the total export value, closely followed by coconut exports. Vietnam's coconut exports are expected to reach US$1 billion in 2025, as the U.S. and China recently agreed to allow entry of Vietnamese coconuts in both markets.
Although the impact of India's rice export ban on the global rice supply has motivated Vietnamese companies to increase exports, challenges remain. Vietnamese rice exports have increased 20% from last year. However, ongoing price fluctuations disrupt the supply chain, causing farmers to delay deliveries in hopes of better prices and break contracts with exporters. The VFA (Vietnam Food Association) is urging member companies to honor existing contracts and encourages renegotiation to minimize losses from price fluctuations. 
Join the Council to continue reading this article
Enhance your business impact in Southeast Asia: Become a member of the US-ASEAN Business Council and tap into a network of possibilities.
Free Related Articles