A Surge in Foreign Investment in Vietnam's Semiconductor Industry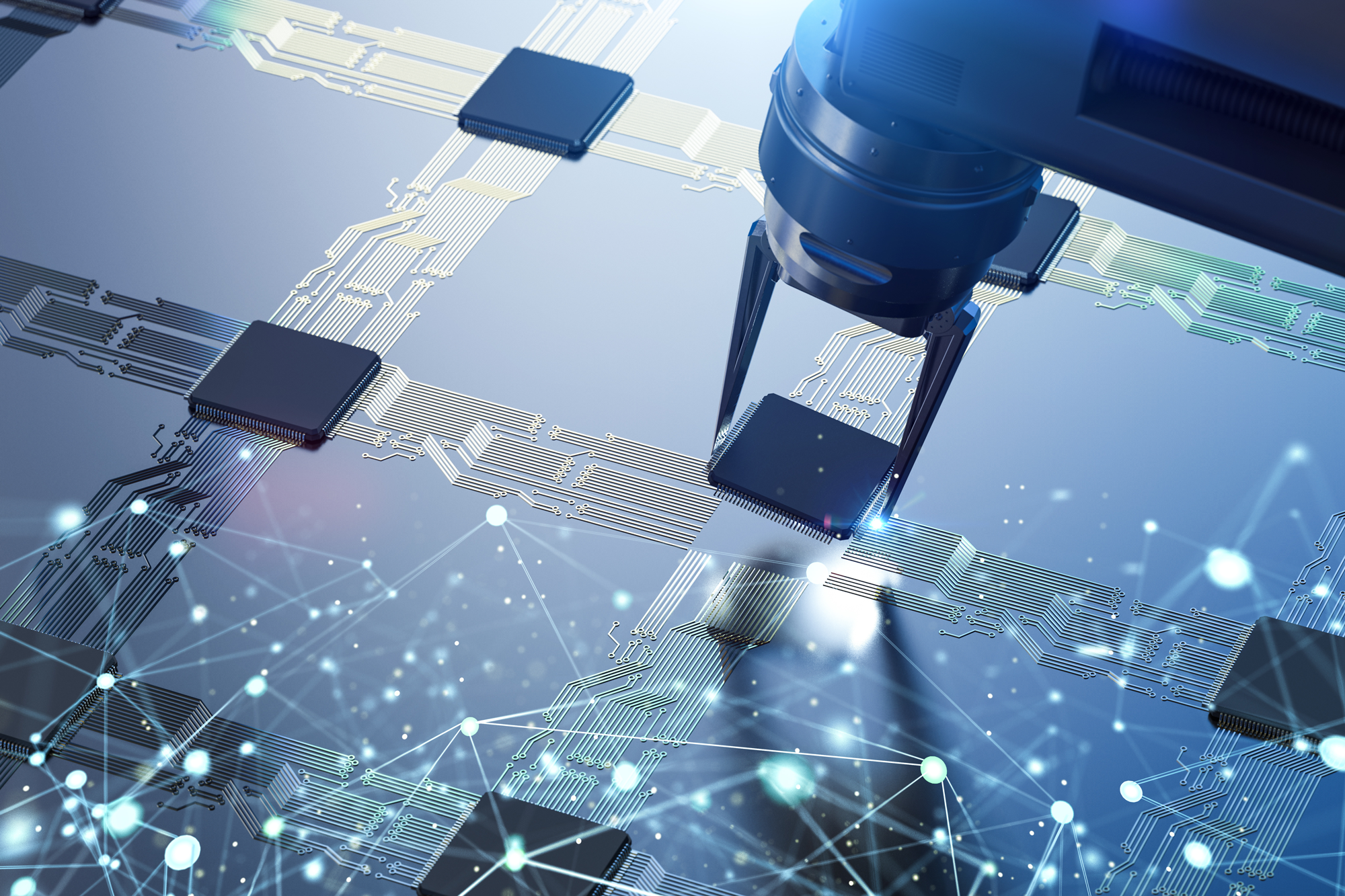 The semiconductor industry in Vietnam has witnessed a remarkable surge in foreign investment, driven by robust collaboration with the U.S., Japan, and the Republic of Korea.
Collaboration between the United States and Vietnam offers substantial opportunities for Vietnam within the semiconductor industry. The joint statement of the Comprehensive Strategic Partnership between the two nations acknowledges Vietnam's potential as a prominent player in this field, outlining plans for active cooperation to strengthen Vietnam's position in the global semiconductor supply chain.
Notable U.S. semiconductor giants such as Amkor Technology, Intel, Marvell, Synopsys have committed significant investments in the country. Recently, on October 11, Amkor Technology inaugurated a cutting-edge chip factory in Yen Phong 2C Industrial Park, Bac Ninh province, with a total investment of US$1.6 billion by 2035. Spanning 57 acres, the factory is considered one of the largest semiconductor manufacturing plants in Vietnam. The initial phase, funded at US$520 million, specializes in advanced system-in-package (SiP) assembly and testing solutions.
Republic of Korea's investors are also showing strong interests in Vietnam, with Hana Micron recently unveiling its first factory in Van Trung Industrial Park, Bac Giang Province, with ambitions to reach a US$1 billion investment in chip manufacturing in Vietnam by 2025. This collaborative momentum is setting the stage for Vietnam to become a prominent player in the global semiconductor industry.
In a concerted effort to enhance Vietnam's competitiveness in the semiconductor sector, the country is formulating a comprehensive development strategy and a human resources development plan, complete with the necessary regulations and institutions. These efforts aim to attract global manufacturers and designers to Vietnam. Furthermore, Vietnam has set ambitious goals to train 50,000 high-quality workers in the semiconductor industry by 2030, alongside planned investments in laboratories and innovation centers within universities and research institutes. During the recent visit of the Vietnam Prime Minister to the United States, three Memorandum of Understanding (MOUs) were signed with Cadence Design Systems, Intel, and Arizona State University, with the intention of enhancing Vietnam's capabilities in semiconductor design and production.
Join the Council to continue reading this article
Enhance your business impact in Southeast Asia: Become a member of the US-ASEAN Business Council and tap into a network of possibilities.
Free Related Articles