Thailand Announces Temporary Visa Exemption for Chinese and Kazakhstani Tourists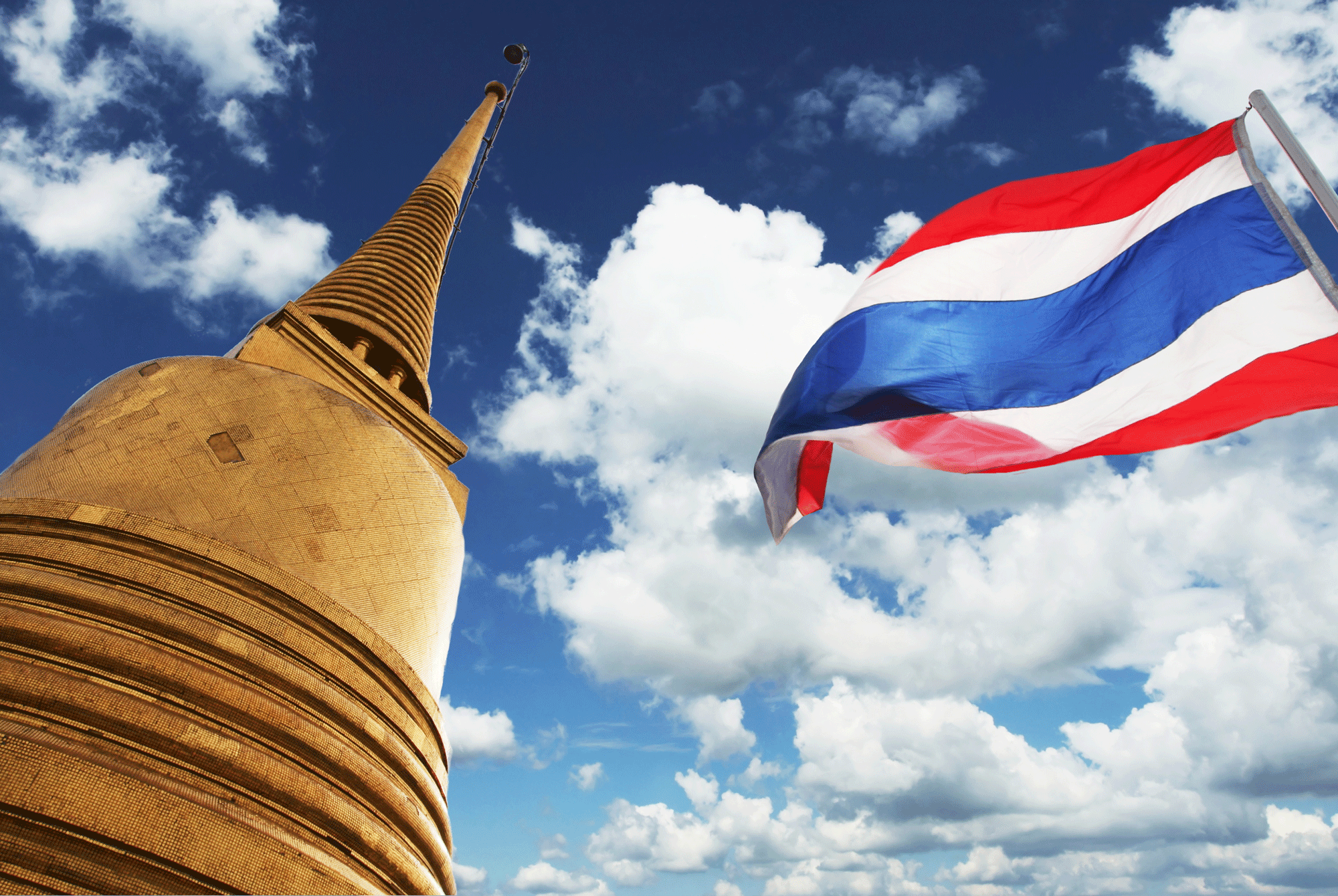 Thailand's Prime Minister Srettha Thavisin has announced a temporary visa exemption scheme for passport holders from the People's Republic of China and the Republic of Kazakhstan. Effective from September 25, 2023, through February 29, 2024, Chinese and Kazakhstani nationals will be granted a 30-day visa exemption. The measure is part of the government's efforts to revive the country's tourism industry, as Thailand works towards reaching its 2023 tourism revenue target of THB2.38 trillion. During the visa exemption period, analysts project as much as a 62% increase in tourists from China and a 50% increase in tourists from Kazakhstan. Officials consider it a quick-win measure to boost the Thai economy through tourism, as the economy slows from weak exports.
Still, efforts to bring back pre-pandemic levels of tourism are complicated. China's outbound travel market, which accounted for 27.6 % of all arrivals to Thailand in 2019, has recovered slower than anticipated. The visa exemption is an effort to make travel to Thailand less complicated and more attractive as flights from China remain few and expensive.
Join the Council to continue reading this article
Enhance your business impact in Southeast Asia: Become a member of the US-ASEAN Business Council and tap into a network of possibilities.
Free Related Articles