Airlines Are Expanding Their Routes in Southeast Asia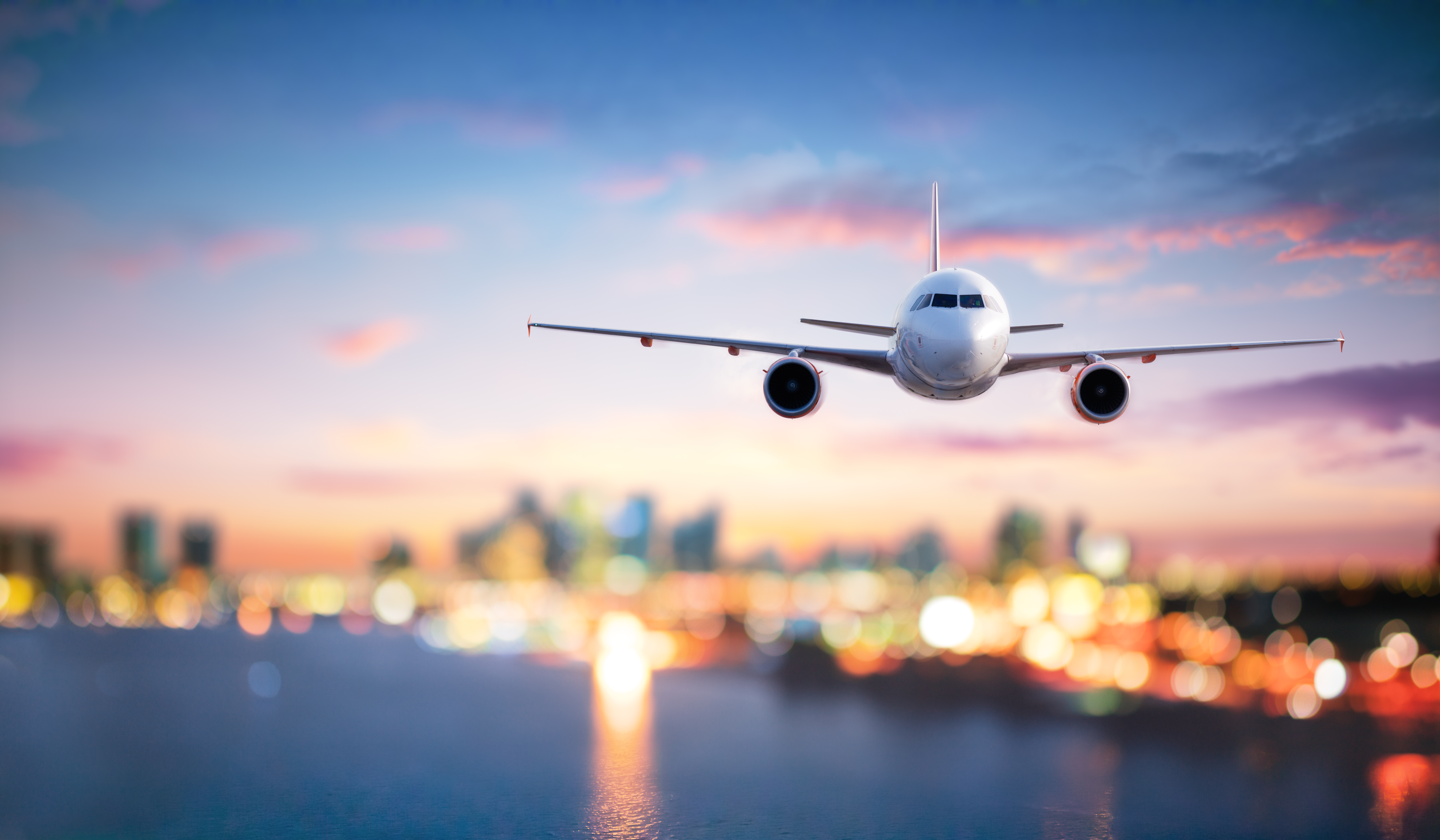 With Southeast Asia's strong rebound in tourism, airlines across the region are expanding their routes to accommodate the rising tourist demand. Changi Airport in Singapore recorded 4.8 million passenger movements in May 2023, reaching 90% of pre-COVID levels, while traffic between Singapore and Australia, India, the U.S. and South Korea exceeded that of 2019. The expansion of airlines and routes to cater to the increase in tourist demand to the region includes plans by United Airlines to launch direct flights to Manila in October, making it the first U.S. carrier to do so.  

Meanwhile, there is a strong focus among Southeast Asian nations to regain connectivity to other ASEAN counties. The Tourism Authority of Thailand (TAT) aims to receive 25 million tourists by the end of this year, and 35 million for next year, focusing on tourists from China, India, and other countries from ASEAN. With this growing demand, a full recovery of Thailand's airline industry is also predicted in the fourth quarter of next year, and pre-COVID levels are expected to return by 2025. The airline Thai Lion Air is also preparing to resume six daily flights from Bangkok to several Chinese cities, as well as to restart flights to Tokyo from Bangkok in mid-August.  
 
The multinational airline Vietjet has also seen a significant increase in international passengers, receiving 3.5 million in the first half of 2023. The airline opened 11 new international routes to Australia, Indonesia, and India in the second quarter of 2023, contributing to the recovery and growth of the tourism industry, and improving connectivity with the rest of Southeast Asia and other international markets. The expansion of Vietjet to four major cities in India including Mumbai and New Delhi, has led to an increase in the total number of passengers traveling between Vietnam and India in the first six months of 2023 to over 300,000, which is almost five times higher than the 70,000 passengers recorded in the same period in 2022.
Join the Council to continue reading this article
Enhance your business impact in Southeast Asia: Become a member of the US-ASEAN Business Council and tap into a network of possibilities.
Free Related Articles