Government of Thailand to provide direct income support of 10,000 baht to citizen's digital wallets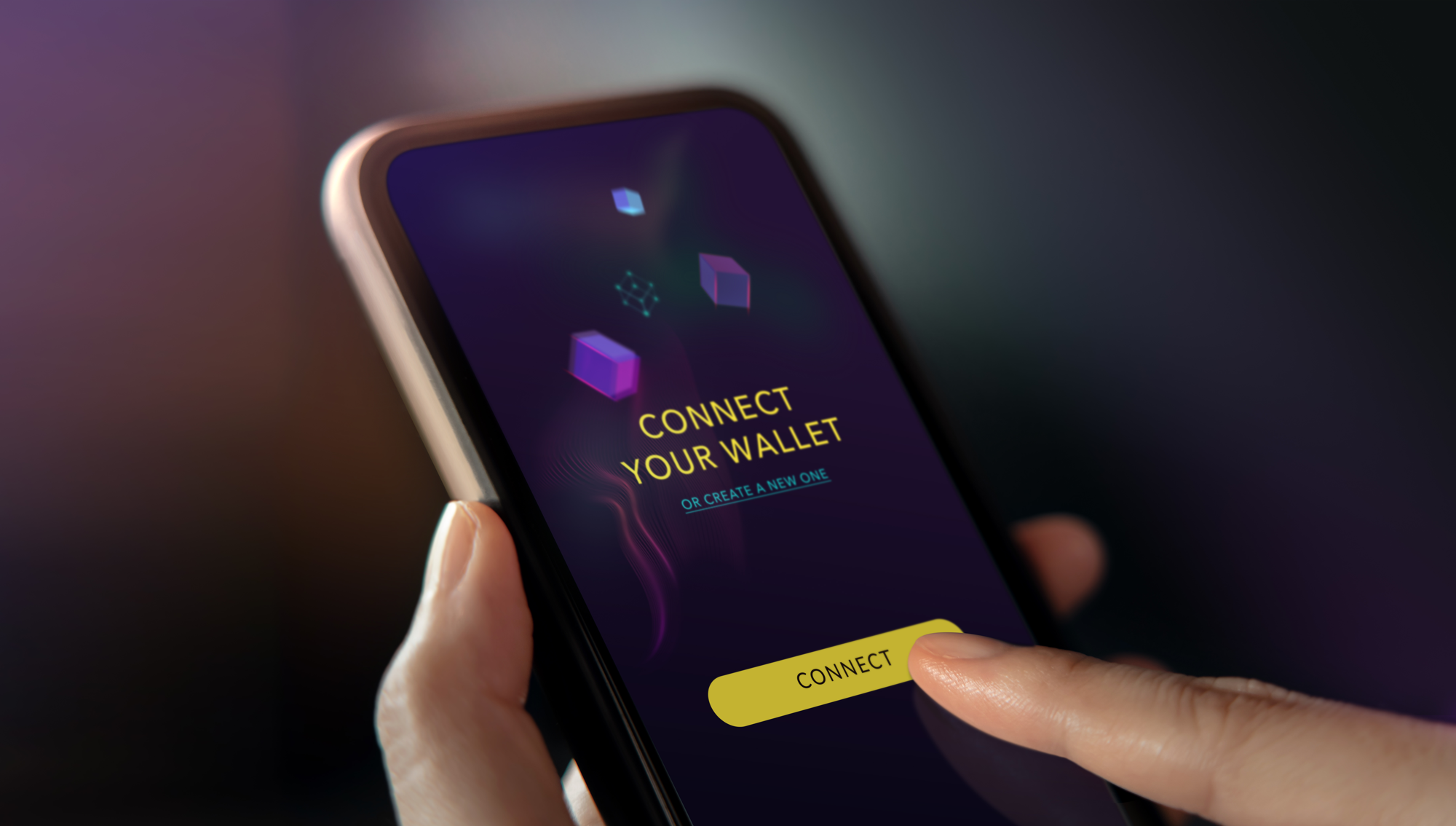 Thailand's government plans to hand out 10,000 baht to all citizens aged 16 and above within the next six months, Prime Minister Srettha Thavisin announced during a September 11 policy speech to Parliament. The program will use blockchain technology to distribute the currency to citizens' digital wallet apps, including Krung Thai Bank's Pao Tang app and a new "super app" under development. The 10,000 baht can only be spent on specific goods and services in the recipient's neighborhood within six months of receipt. With a projected initial cost of 560 billion baht ($16 billion), the party claims there may be as much as a fourfold multiplier effect on the Thai economy. It may boost next year's GDP growth to 5%, up from the projected 2.8% for the current year, say officials. The program seeks to promote domestic investment while ensuring equitable fund distribution across sectors.  
The cash disbursement plan was a key promise during the Pheu Thai Party's election campaign, designed to stimulate economic revival amidst declining demand from China and lower-than-expected earnings from foreign tourists. The government intends to fund the digital wallet program with the state budget without resorting to fresh borrowing. However, economists warn that the spending plans will widen the fiscal deficit and limit Thailand's flexibility to absorb future shocks. A recent opinion survey finds that 56.19% of people expressed moderate to strong concern that the policy may do more harm than good. Despite criticism, Prime Minister Thavisin has proven committed to the plan, expressing his openness to adjusting the policy to make it more suitable for diverse needs. The same poll finds that 79.6% of Thais want the government to go ahead with the digital wallet scheme, and the plan is accordingly underway. On October 17, Deputy 
Finance Minister Julapun Amornvivat announced that the "super app" is on track to launch with the handout and citizens can register starting next month. The digital wallet initiative will make Thailand one of the first countries to introduce a nationwide blockchain-based financial payment system, which can transform how the Thai government interacts with its private sector, consumers, and vice versa.  
Join the Council to continue reading this article
Enhance your business impact in Southeast Asia: Become a member of the US-ASEAN Business Council and tap into a network of possibilities.
Free Related Articles