Southeast Asia Builds Tourism Relations with India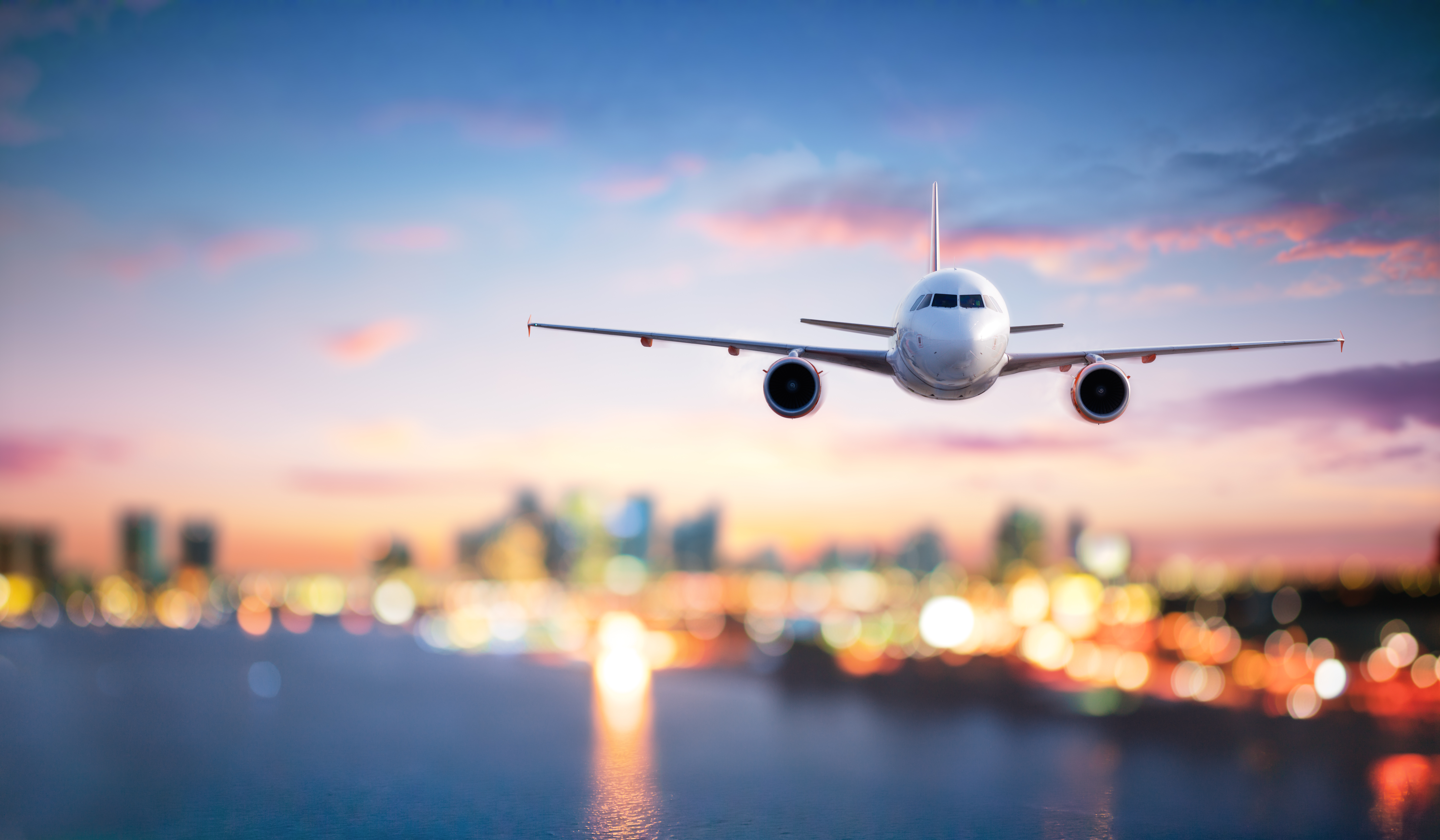 As Indian tourists stream into Southeast Asia, several ASEAN countries are moving to expand tourism relations with India. Malaysia's Ministry of Tourism is exploring cooperation between the sister cities Goa and Melaka, which share similar heritage and culture. The Ministry has also expressed interest in establishing direct flight links between the two cities and learning from Goa's successes as a famous tourist destination. 
In Thailand, Prime Minister Srettha Thavisin said he plans to meet his counterpart Narendra Modi in India this year and discuss increasing flight frequency between the two countries. Thailand may also consider other measures to boost tourism from India, such as offering tax exemptions on jewelry imported for Indian weddings held in Thailand, which have been a major source of tourism revenue. In 2022, 400 couples from India were expected to tie the knot in Thailand, bringing in 22.5 billion baht ($627.8 million) to Thai businesses. There are also talks about easing visa rules and allowing longer stays for Indian nationals, who must pay 2,000 baht ($57) for a 15-day visa on arrival. 
Pandemic recovery trends show that India will be a key market for tourists in the region. As of June, flights from India to Southeast Asia had recovered to about 90% of pre-Covid levels, compared to just 57% seat capacity on flights from China. To accommodate shifting tourism demographics, Somsong Sachaphimukh, vice president of the Tourism Council of Thailand noted the importance of understanding the preferences of Indian tourists, particularly in food and entertainment. There is also a strong potential for religious tourism between India and Southeast Asia. 
Join the Council to continue reading this article
Enhance your business impact in Southeast Asia: Become a member of the US-ASEAN Business Council and tap into a network of possibilities.
Free Related Articles