Vietnam Joins ASEAN Cross-Border Regional Payment Network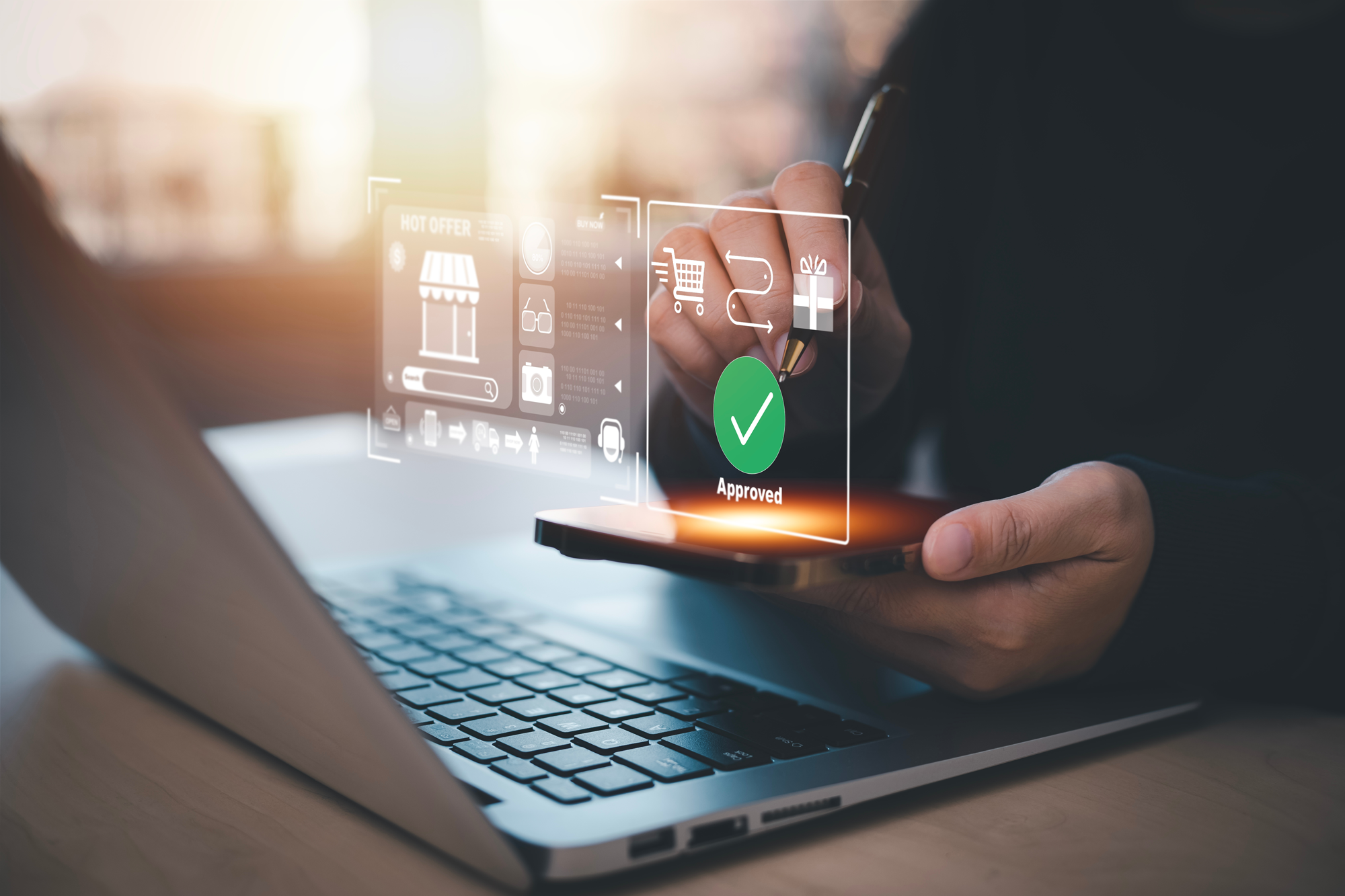 The State Bank of Vietnam (SBV) has signed an agreement to join the Regional Payment Connectivity (RPC) system already linking Indonesia, Malaysia, Thailand, Singapore, and the Philippines. The agreement was presented on August 25, 2023, at the 10th ASEAN Finance Ministers and Central Bank Governors Meeting (AFMGM) in Jakarta. The integration of Vietnam into the RPC network will enable the nation's small-to-medium enterprises to decrease transaction costs and increase their economic activity as well.
At the meeting, the discussion centered on the improvement of interregional payment connectivity and support of local currency values as payments are made in local currency using a QR code. SBV Deputy Governor, Thanh Ha Pham stated that the payment system not only presents promise for trade and remittance increases but also for increases in revenue in the tourism and hospitality sectors which still face challenges in regaining pre-pandemic volume and profitability.
Join the Council to continue reading this article
Enhance your business impact in Southeast Asia: Become a member of the US-ASEAN Business Council and tap into a network of possibilities.
Free Related Articles